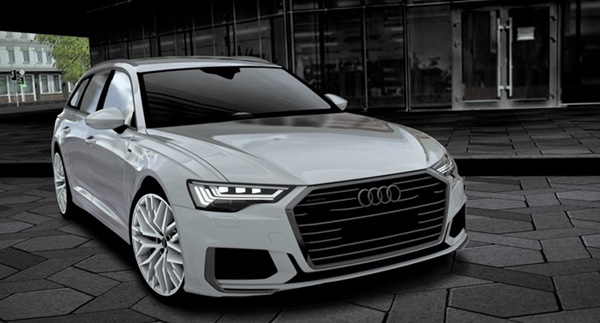 Audi A6 Avant 2019 car for City Car Driving Simulator.
The car has a well-tuned realistic physics.
Drops of rain with the appropriate choice of weather.
Realistic appearance.
Gearbox indication
Refueling option
Working chip "dust from under the wheels"
Working chip "water from under the wheels"
Fully working all arrows and indications.
Well-designed interior.
The textures of the car are made in high quality.
And so many other features await you when buying a Volkswagen Amarok from Heisenberg.
13 Extras:
Extra 1 – black edition
Extra 2 – Roof rack
Extra 3 – Without numbers
Extra 4 – Wheels Vossen CVT
Extra 5 – tinted without forehead
Extra 6 – tinted in a circle
Extra 7 – tinted hemisphere
Extra 8 – Tinted glass headlights
Extra 9 – Plastic color – White
Extra 10 – Plastic color – Gray
Extra 11 – Ceiling color – Beige
Extra 12 – Ceiling color – Gray
Extra 13 – Black insert instead of a tree