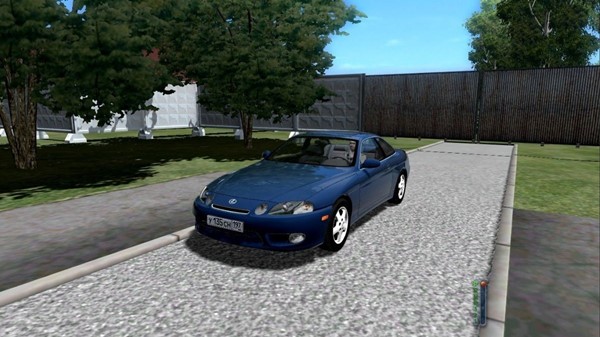 Lexus SC300 car for City Car Driving Simulator.
Has a decent model and handles well. Has as many as 9 extras.
– Drive type: rear
– Gearbox type and number of gears: Mechanical 5 Automatic 4
– Maximum power: 228/6000 rpm
– Maximum torque, Nm / min min: 284/4800 rpm
– Engine displacement: 2997 cub. see
– Maximum speed: 220 km / h
Extras:
Black chrome
Black chrome in the headlights
Red seats
Red ceiling with a torpedo
Pink tarpedo and headlining pillars
Gray
Alcantara interior instead of fabric
Dark wood
insert Black insert
Changes from 04/23/21:
– Added compatibility with version 1.5.9.2;
– Added passenger transportation;
– Updated physics.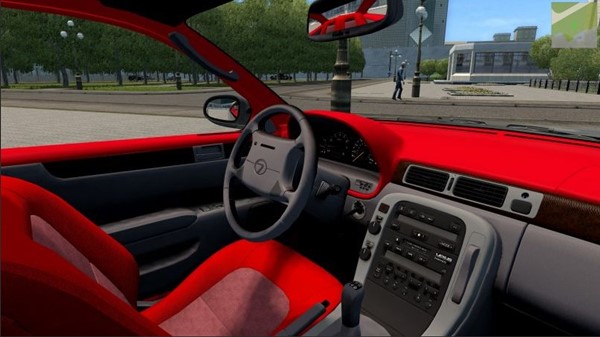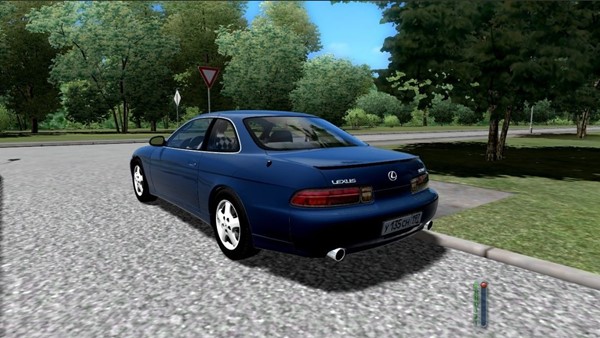 City Car Driving has been updated to version 1.5.9.2