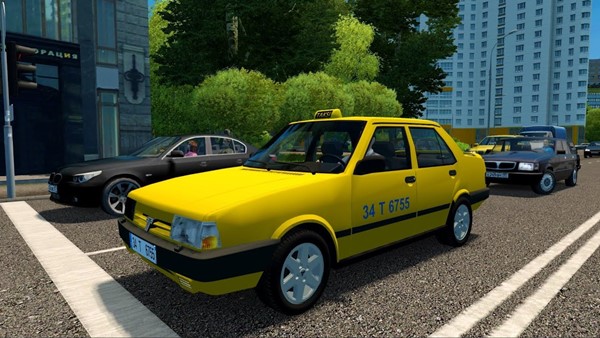 Tofas Sahin car for City Car Driving Simulator.
Passenger car in the Taxi version. There is support for trailers.
Drive type: rear
Gearbox type and number of gears: 5-speed manual
Maximum power: 95 hp / 5800 rpm
Maximum torque: 128 Nm / 5800 rpm
Engine displacement: 1.581 cc.
Maximum speed: 180 km / h
Installation: Manual
Transportation available
Changes from 05/11/21:
Added compatibility with version 1.5.9.2;
Added registration code (for those players whose car cannot be seen by the game without it);
Updated physics.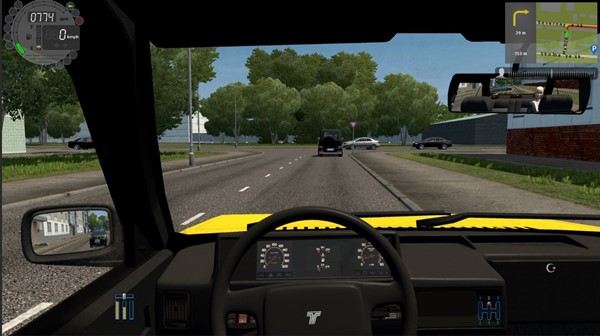 City Car Driving has been updated to version 1.5.9.2