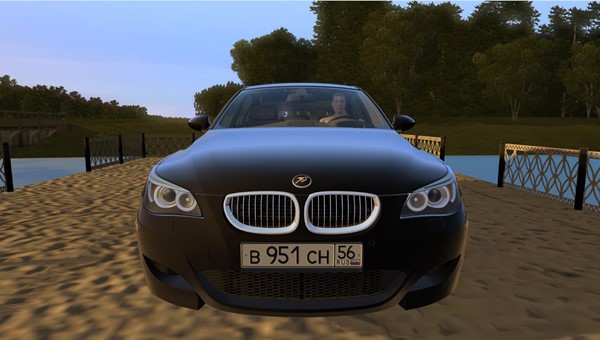 BMW M5 E60 Tuning car for City Car Driving Simulator.
BMW adaptation with tuning. Drift physics, it's hard to drive exactly!
Drive type: Rear;
Maximum power: 507 hp;
Max. speed: 330 km/h;
Transmission type and number of gears: manual transmission 7; Automatic transmission 5.
Carbon fiber rear spoiler
Custom wheels
Purple / orange tailpipes
Dark black interior
Rearview camera
In fashion 5 extras:
Beige interior.
Remove the spoiler.
Remove purple / orange highlights.
Remove purple / orange exhaust.
Replace the Hamann logos with BMW.
Manual installation.
Passenger transportation is available.
Changes on 06/26/21:
Updated for new versions;
Added passenger transportation;
Updated physics.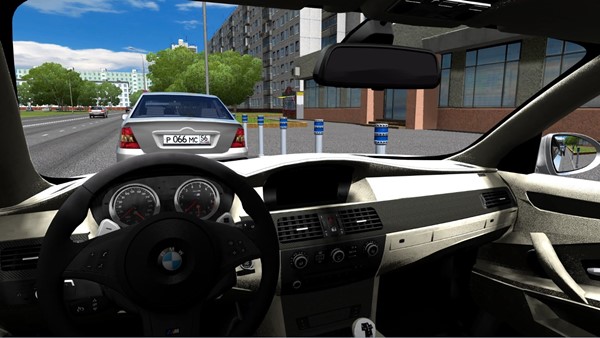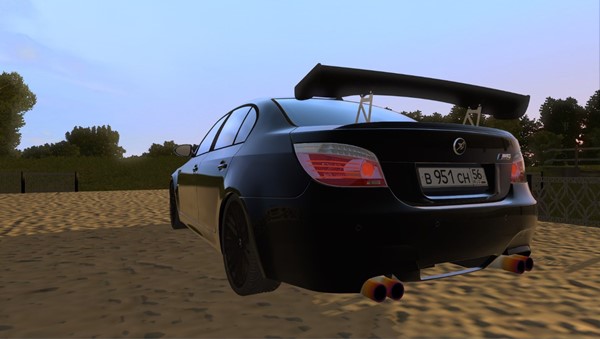 City Car Driving has been updated to version 1.5.9.2