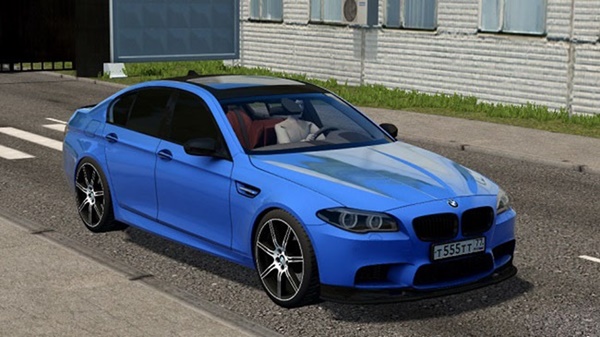 BMW M5 F10 car for City Car Driving Simulator.
Cool sedan from BMW with an aggressive appearance. The development of the model at the highest level.
– Drive type: Rear;
– Maximum power: 560 hp;
– Max. speed: 330 km/h;
Installation: Manual
Now you can choose the colors. Available: Black, Gray, White, Blue
There are 3 extras.