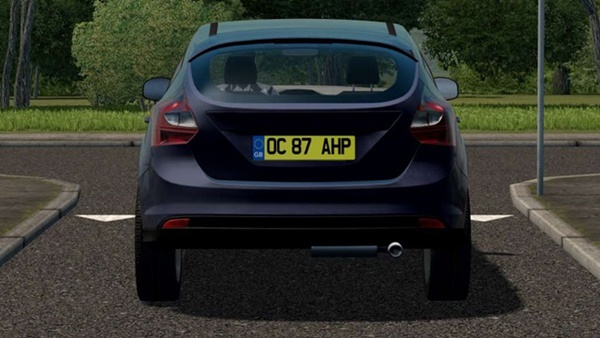 GB Number Plate for City Car Driving Simulator.
I took the GB-inspired plate from the game and turned it into a "real" GB plate with a GB background and real area codes. Unfortunately the game doesn't support having different backgrounds for the front and rear plates at the same time, so I created two different files — one for yellow plates on the front and back, and one for white plates on the front and back.
To install just drag and drop the "data" and "export" folders into the CCD directory.