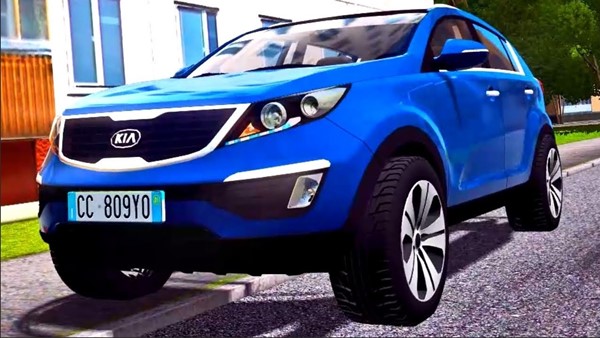 Kia Sportage 2011 car for City Car Driving Simulator.
Compact crossover from Kia Motors.
Drive type: Full
Transmission type and number of in gears: manual transmission – 5
Maximum power: 160 hp
Maximum torque: 115/3000 rpm
Engine capacity: 1600 cc see
Maximum speed: 220 km / h
Ultra-high quality textures (so-so statement)
Detailed interior (the same as above)
Correct body geometry
Working in DX11 mode
3 Extras:
1. Black wheels
2. Tinting the rear sphere
3. Tinting around
Installation: Manual
Passenger transportation available
Changes from 05/14/21:
Added compatibility with version 1.5.9.2;
Strengthened brakes, improved light;
Updated physics.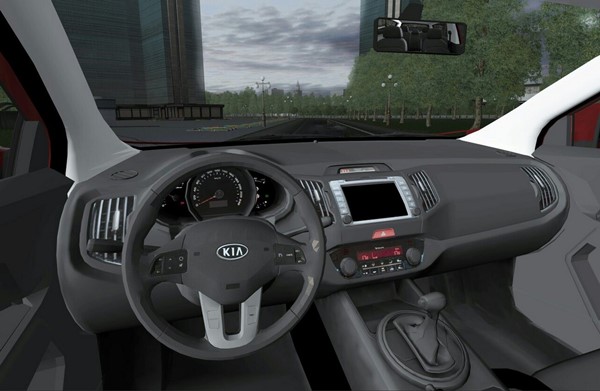 City Car Driving has been updated to version 1.5.9.2