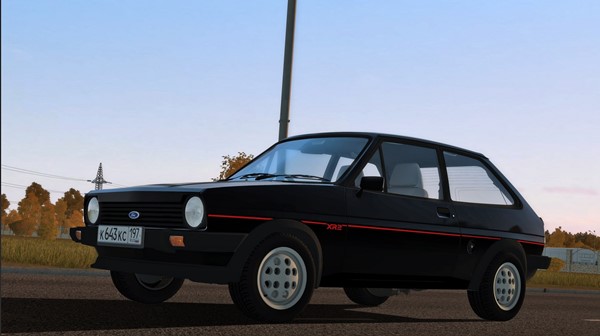 Ford Fiesta XR2 MK1 1981 car for City Car Driving Simulator.
Excellent, high quality city car from famous modders BZ and JZ 26 Motors. Has a powerful enough engine.
– Drive Type: Front Wheel Drive
– Gearbox type and number of gears: 4-speed manual
– Maximum horsepower: 83 hp from. / 5500
– Maximum torque: 122 Nm / 2800/2900 rpm
– Engine displacement: 1599 cc
– 0-100 KM / h / 0-60 mph: 9.5 seconds
– Top speed: 170 KM / H / 106 mph
– 2K Baked and lightmapped HQ body and exterior;
– Detailed and illuminated 2K HQ interior;
– Realistic physics, including CSV files that have real torque curve specification values ​​for acceleration, top speed and deceleration;
-Works the rear wiper with raindrops on all windows;
– Custom sound;
– Backlit license plate;
– Interior lighting;
– Original body colors – Sunburst Red, Diamond White, Caspian Blue, Strato Silver;
– Excellent textures;
– Well-designed 3D model.
Extras:
1. dark blue, black and white stripes of seats and doors;
2. purple fabric headrests;
3. front windshield with a blue tint of the sun;
4. remote fog lights;
5. gray digital clock;
6. black body color with gray stickers;
7. black body color with gray stickers without fog lights;
8. front windshield with blue tint of the sun and without fog lights;
9.Light purple fabric headrests.
Changes from 05/15/21:
– Added compatibility with version 1.5.9.2;
– Updated physics.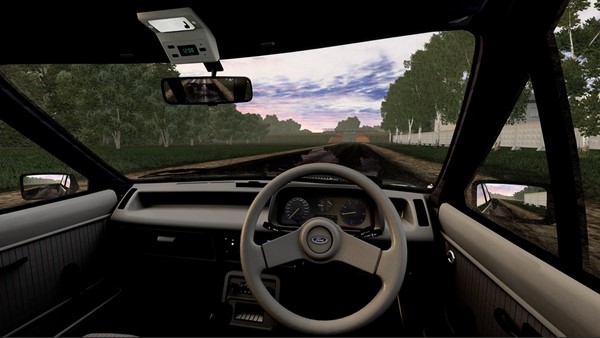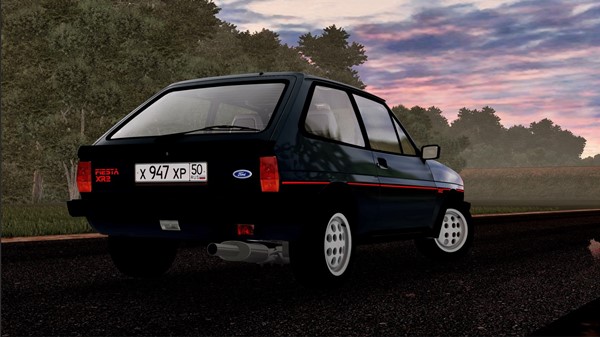 City Car Driving has been updated to version 1.5.9.2