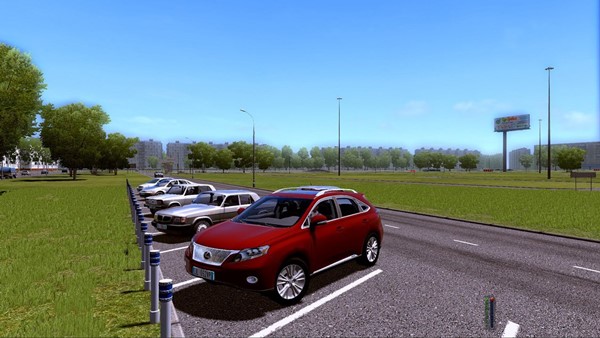 Lexus RX450H car for City Car Driving Simulator.
Mid-size luxury crossover. The most expensive and technically complex representative of the RX-line.
Drive type: 4×4
Gearbox type: CVT
Engine capacity: 3456 cc 
Maximum power: 249 hp
Acceleration (0-100 km / h), seconds: 7.9
Maximum speed: 200 km / h
Installation: Manual
Transportation available
Trailers available
Changes from 06/18/21:
Added compatibility with version 1.5.9.2;
Added registration code (for those players who cannot see the game machine without it);
Updated physics.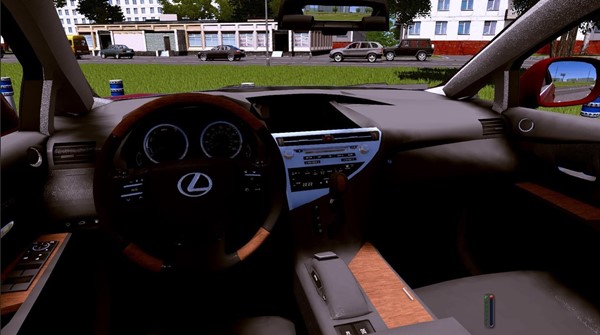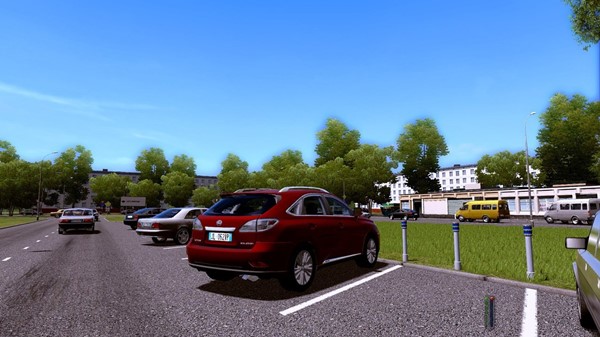 City Car Driving has been updated to version 1.5.9.2