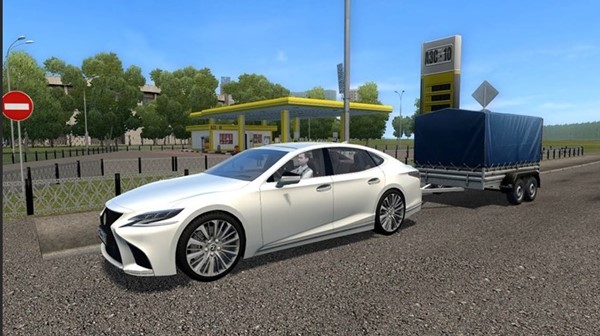 Lexus LS 500 car for City Car Driving Simulator.
Luxurious executive car Lexus Ls 500 with trailer support.
Drive type: Full.
Gearbox type and number of gears: Automatic – 10.
Maximum power: 421 hp
Engine displacement: 3444 cc see
Maximum speed: 250 km / h.
4K and 2K baked goods and lmp textures
ALL parts are baked
Realistic physics
Gearbox display
Auto has a unique sound
Gasoline and Temperature display
Transportation available
Trailers available
Number
Changes on 06/17/21:
Updated for game versions 1.5.9.2;
Added a registration code (for those players who cannot see the game machine without it);
Updated physics.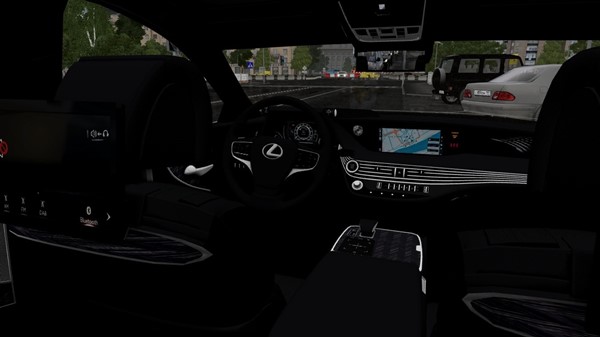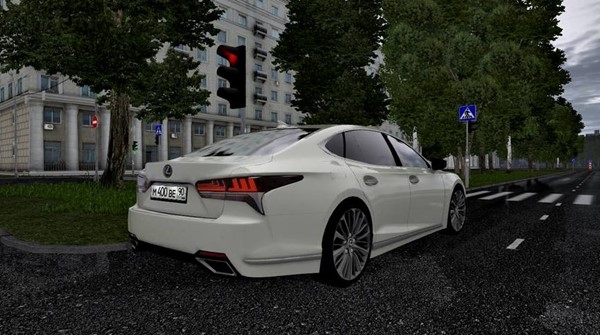 City Car Driving has been updated to version 1.5.9.2