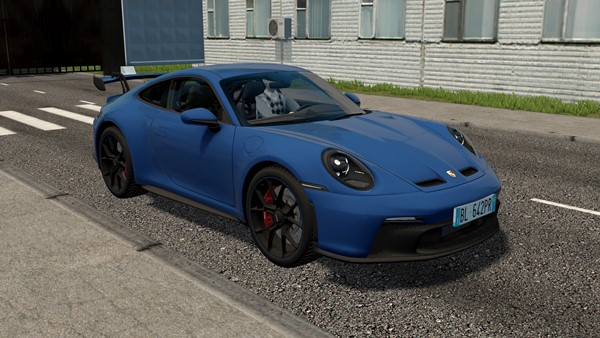 Porsche 911 GT3 (922) 2022 car for City Car Driving Simulator.
The Porsche 911 is a sports car manufactured by the German company Porsche AG in the body of a two-door coupe or convertible based on it, in different generations produced from 1964 to the present day.
Maximum power – 375 kW / 510 hp. with. / 503 l. with.;
Maximum torque – 470 Nm / 347 ft-lbs;
Maximum speed – 315 km / h;
Acceleration 0-100 km / h – 3.5 seconds;
Transmission – 7-speed PDK / 6-speed manual.
Exterior and interior model HQ (CSR2)
Realistic physical rear view camera + 360 camera
Raindrops on glass in rainy weather
Snow on glass in snowy weather
Internal buttons
Backlight at night
Display shows the selected gear
Custom sound with backlit
License plate
Mod has 18 extras:
Black Badges
Carbon fiber roof
Removed Rear spoiler
Removed Roll Cage
Black Wheel Ring
Guards Red Wheel Ring
Silver Wheel Ring
Silver wheels
Yellow brake calipers
Red tachometer + clock
Yellow tachometer + clock
gray stitching + inserts seats with GT3 headrest
Red stitching + GT3 headrest
Dark aluminum trim
Tinted glass All
tinted glass All except the front
tinted glass Half of the
registration code already entered!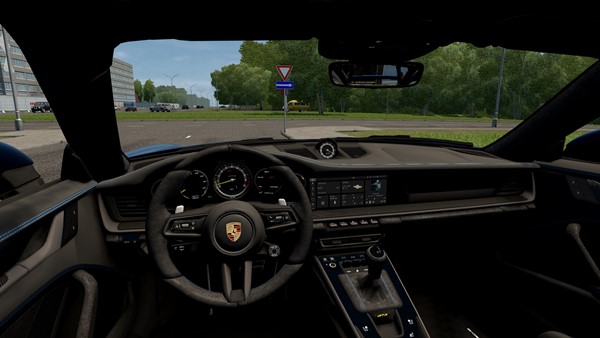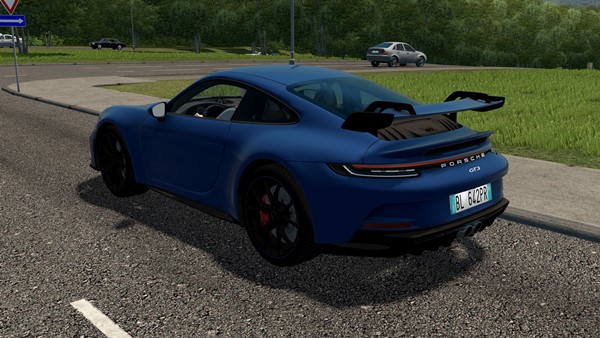 City Car Driving has been updated to version 1.5.9.2