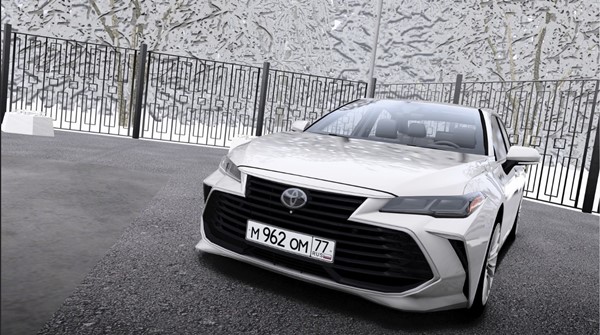 Toyota Avalon 3.5 2019 car for City Car Driving Simulator.
Drive type: Front.
Transmission type: Automatic – 8.
Maximum power: 466 hp.
Maximum speed: 301 km / h.
Acceleration time: 7.1 sec.
Raindrops with the appropriate choice of weather;
Realistic appearance;
Gearbox indication;
Possibility of refueling;
Working chip "dust from under the wheels";
Working chip "water from under the wheels";
Fully working all arrows and indications;
Well-designed interior;
Car textures are made in high quality.
Extras:
Extra 1 – Tinted hemisphere
Extra 2 – Tinted without windshield
Extra 3 – Tinting in a circle
Extra 4 – Black Edition
Extra 5 – Black stock wheels
Extra 6 – Wheels No. 2
Extra 7 – Tinted headlights
Extra 8 – No numbers
Extra 9 – Gray leather instead of beige
Extra 10 – Taxi
Changes from 20.08. 21:
Added registration code (for those players whose game does not see the car without it);
Improved light;
Updated physics.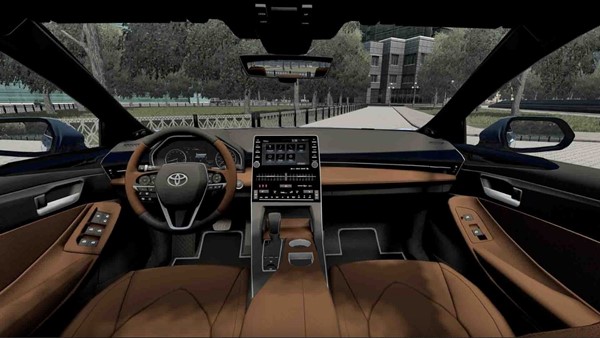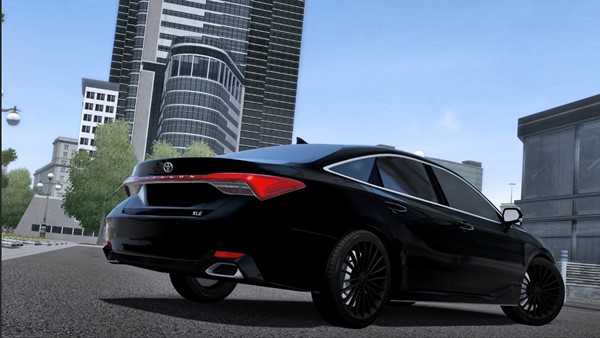 City Car Driving has been updated to version 1.5.9.2