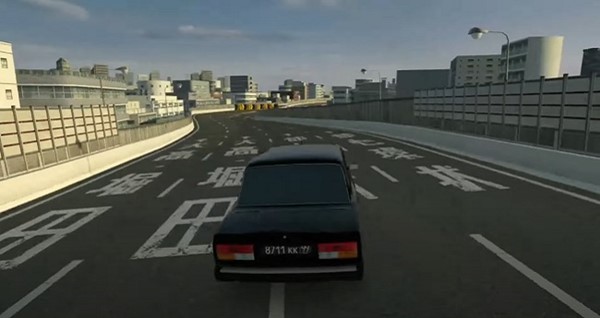 Tokyo map mod for City Car Driving.
Traffic cannot be implemented on maps.
Why is this card needed? Drive around a piece of Tokyo, take screenshots, tweak and generally enjoy something new in City Car driving.
Characteristics of the mod:
The mod has a fairly large size.
It is possible to appear on this map by choosing one of the seven starting points on the autodrome in the old city (moreover, when choosing each starting point, you will appear in different places on the map).
At night "works" lights in the windows of houses, kiosks, advertising billboards.
Collision on all elements.