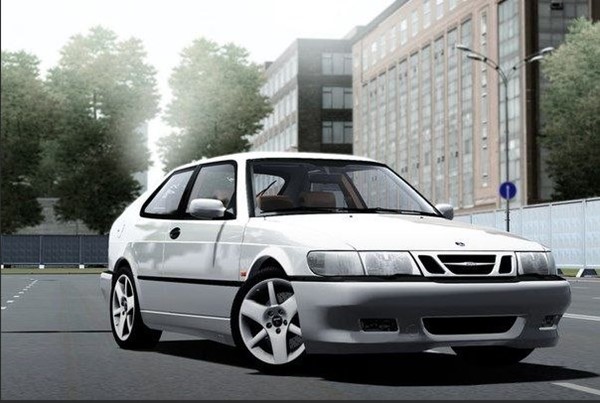 Saab 9-3 Aero 2002 car for City Car Driving Simulator.
The Saab 9-3 is a mid-size Saab vehicle produced from 1998 to 2014. A distinctive feature of Saab cars is the use of turbocharged engines in most production cars and positioning in the premium segment compared to the "donor" of the platform.
Drive type: Front;
Type of gearbox and number of gears: manual transmission – 6;
Maximum power: 225/5500 hp;
Maximum torque: 342/2500 rpm;
Engine displacement: 2290 cc cm.;
Maximum speed: 260 km / h.
3 Extras:
1. Saab wheels
2. Racing Dynamics RGS wheels
3. Beige interior
Installation: Manual
Passenger transportation available
Changes from 05/15/21:
Added compatibility with version 1.5.9.2;
Added passenger transportation;
Updated physics.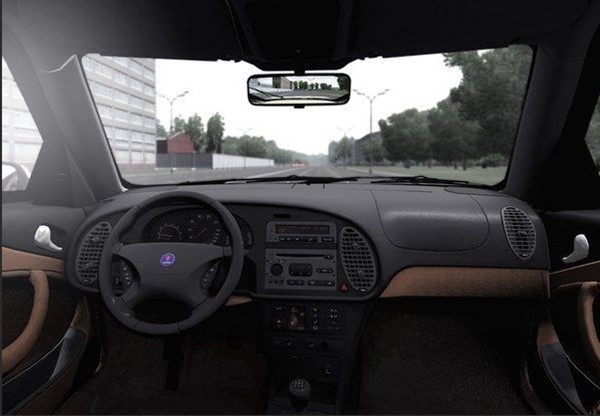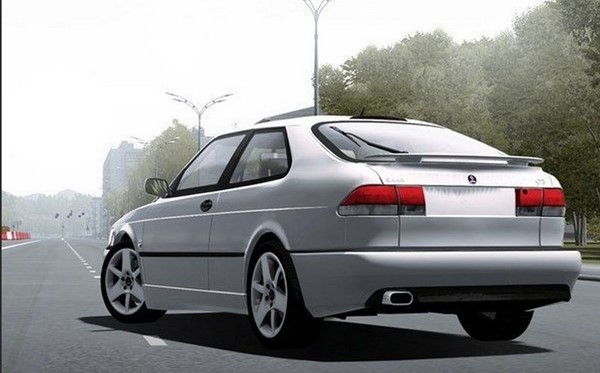 City Car Driving has been updated to version 1.5.9.2