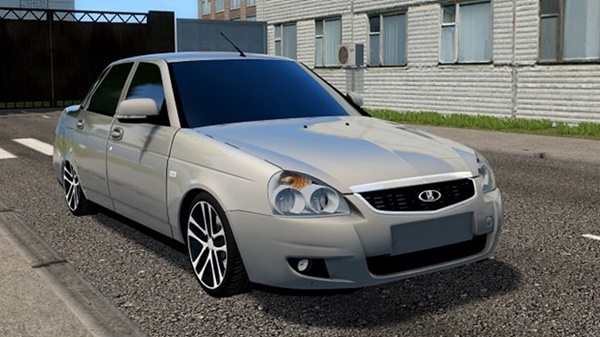 Lada Priora 2014 car for City Car Driving Simulator.
High-quality understated Priora by Heisenberg. Like all other mods from this author, it differs in high-quality textures of the exterior and interior.
– Drive type: Front
– Gearbox type and number of gears: MKPP-5, Automatic 4
– Maximum power: 102/5600 rpm
– Maximum torque: 145/4000 rpm
– Engine displacement: 1596 cube see.
– Maximum speed: 200 km / h
Installation: Manual
Transportation available
Quality textures of the body and interior
Has 38 extras!